Welcome to our Digital Notepad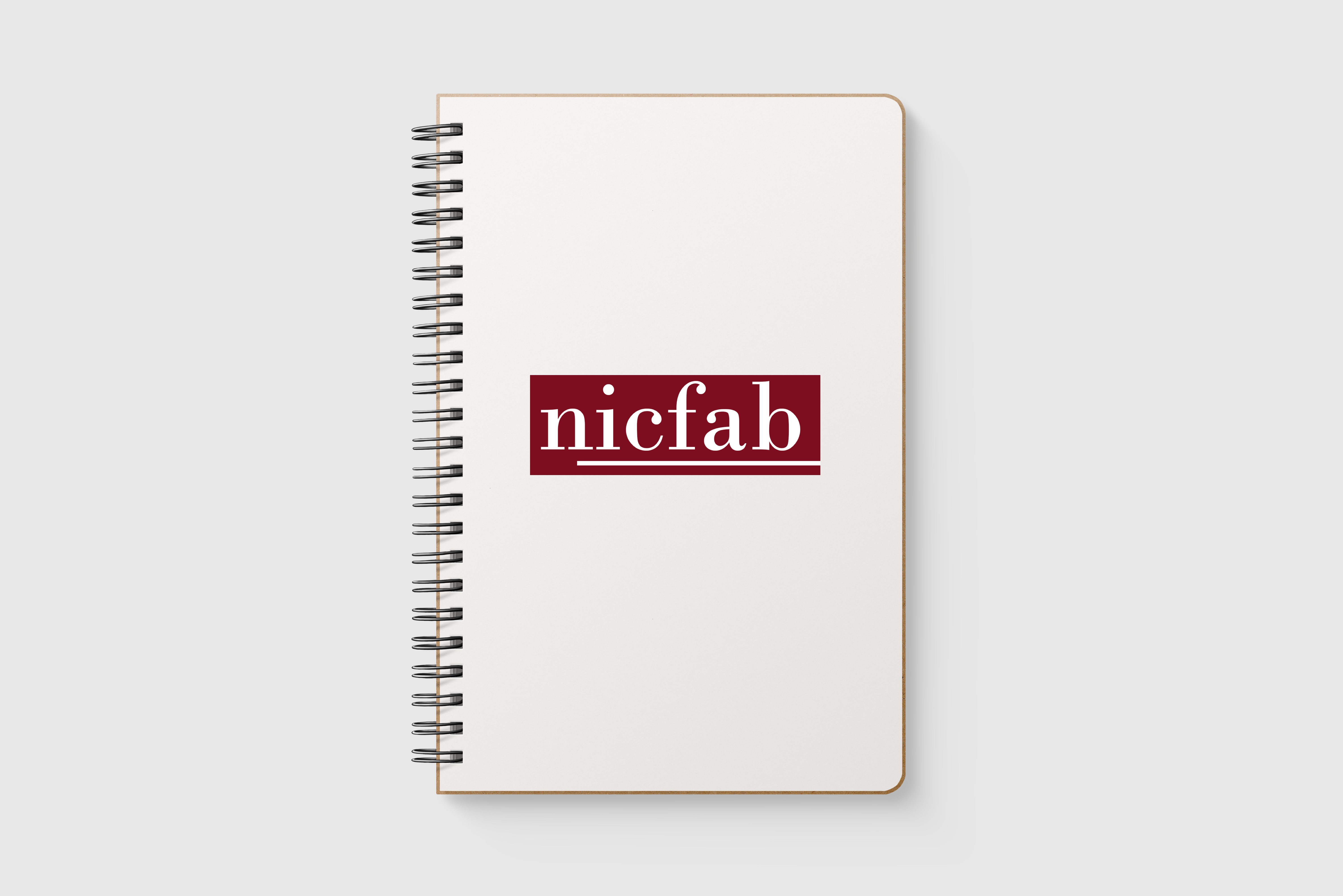 ---
Disclaimer
This website use only session cookies and particularly Matomo cookie for Web Analytics to acquire statistics in an anonymous and aggregate form relating to your navigation on the pages of this site. We enabled -do not track support-, and you can choose to deactivate opt-out. Anyway, we invite you to read the Privacy Policy, where you can also choose opt-in or opt-out at the top of the webpage.
---
This is a digital place where I publish contents related to my passions.
---
NicFab is also a "digital ecosystem"
of which the following instances are part
Click on the image of each resource to use it
---
Note: registrations are closed for a few services still in testing mode, but we will open them soon.
---
You can check the status of our system operational by clicking ➔ here.
---
Web services and/or instances need technical infrastructure that have costs, and we hope to keep them active for years.
Our instances are free of charge, but you can contribute by simply considering buying us a coffee or donating if you found my contributions helpful or the web services I made available to all.
We would much appreciate it, and it might keep me writing my next posts and contribute to maintaining the web services active.


Thus, if you like our contributions and the web services, please consider to
Or donate via
Have a good time browsing!
---
Our Feed RSS https://notes.nicfab.eu/en/index.xml
---